Across various industries, the demand for customized batteries is on the rise. These batteries are designed to cater to the specific needs of each industry by considering the work environment, battery life, and unique technologies. To understand how this customization works, it's helpful for buyers to learn the lithium battery production process. Here is everything you need to know about the professional technologies and processes battery suppliers use during the design and development of custom rechargeable battery packs.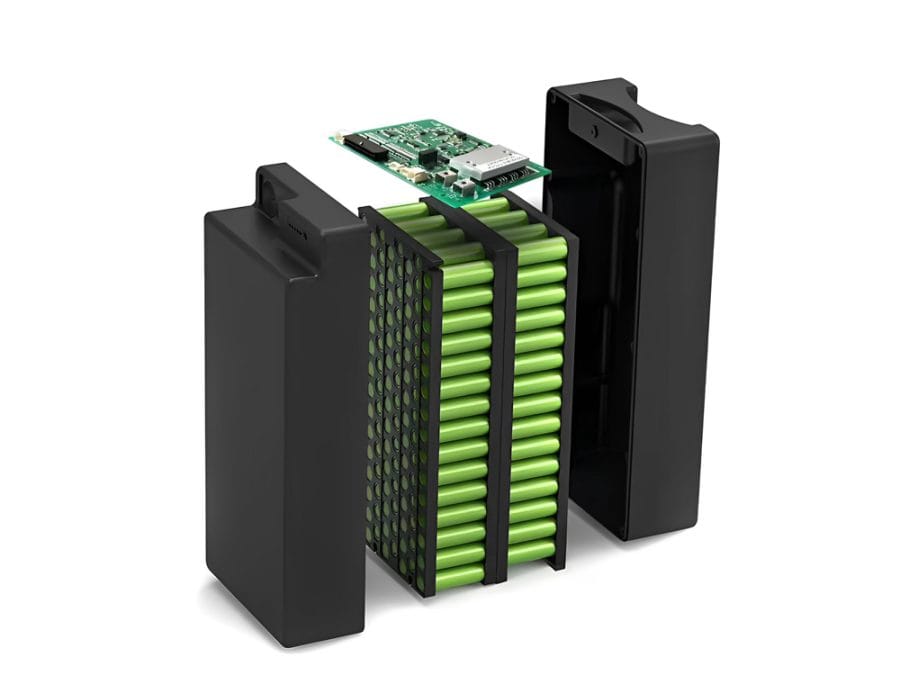 The Types of Custom Battery Development
The type of battery development and the technologies involved vary depending on the specific application. Let's explore two common scenarios:
Basic Custom Battery Packs: These custom battery packs are made to fit into existing hard enclosures that protect the battery. In this case, the customer would request a specific battery size and the supplier would build that battery. Once the customer confirms the details, it usually takes us about 7-10 working days to develop a custom prototype.
Advanced Custom Battery Packs: These custom batteries are made when the customer has special requests for temperature capabilities, dimensions, discharge current, and/or battery cycles. In this case, our chemistries, enclosure, and battery management system (BMS) experts are required to monitor each project closely. These batteries can take longer to produce, and a custom timeline is typically created that suits the specific requirements for this type of battery development and prototype creation.
Custom Battery Development Technologies
The success of a custom battery pack design heavily relies on three key technologies: chemistries, enclosures, and BMS. Let's take a closer look at each of them.
Battery Chemistries :
Battery chemistries refer to the composition of the materials in each battery, commonly including alkaline, nickel-metal hydride (NiMH), and lithium-ion. Different battery chemistries offer varying advantages, and performance characteristics are often decided based on factors such as the working voltage platform, dimensions, working time, and cost-performance ratio. Lithium battery packs can further be divided into two main types: NMC (Lithium Manganese Cobalt Oxide) and LFP (Lithium Iron Phosphate Chemistry).
Battery Enclosures:
Designing an enclosure for a custom lithium–ion battery pack considers several factors, including the work environment and function of the battery. The purpose of the enclosure is to protect the battery from external conditions like weather and internal issues like battery malfunctions. The enclosure holds the entire battery, including electronic circuits, interconnections, and connectors, so it must be built to accommodate these features.
The materials of the enclosure are chosen according to the device's work environment and are specified to accommodate unique conditions like:
The corrosiveness of the sea
Thermal expansion in colder environments
Durability in load-bearing environments
Currently, most enclosures for custom batteries are made of ABS plastic that is durable to impact and resistant to alkaline solutions. If you're looking for higher quality and durability, you also can opt for alternative materials.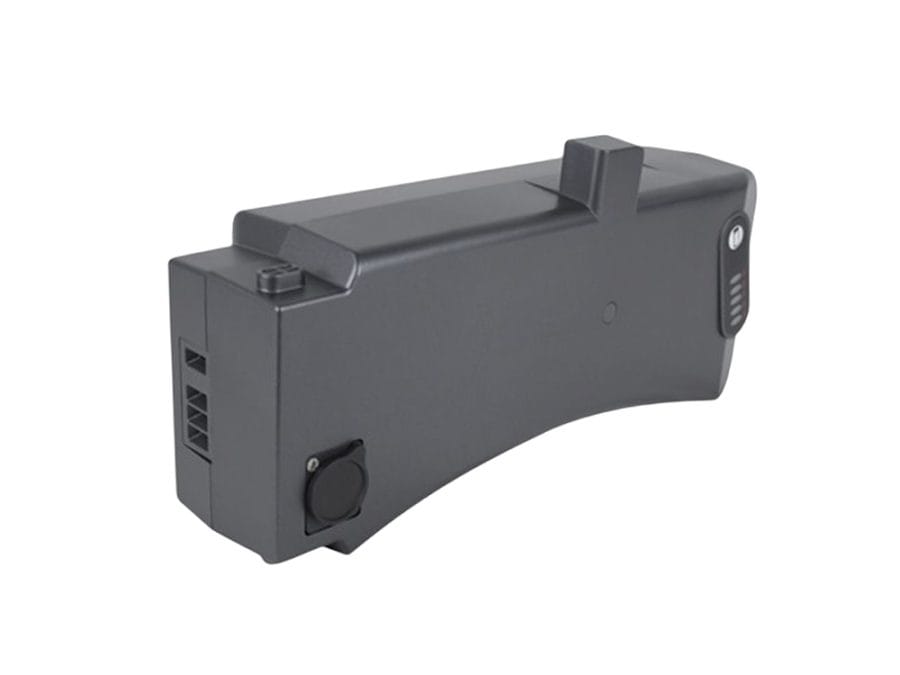 E-bike Battery Enclosure Design
Battery Management System
BMS is the heart of a custom battery. A professional Pack Engineer can provide the best BMS design for your battery.
A standard 1-7S BMS is the most common in the market. At CMB, you do not need to pay any extra BMS development fees for 1-7S BMS.
A 7-16S BMS, or Smart BMS, is equipped with CANBUS, UART 485, and RS232 communication to ensure long-term battery health and optimal function. Smart BMS can require additional development fees. However, at CMB, we offer discounted or waived development fees for certain order sizes.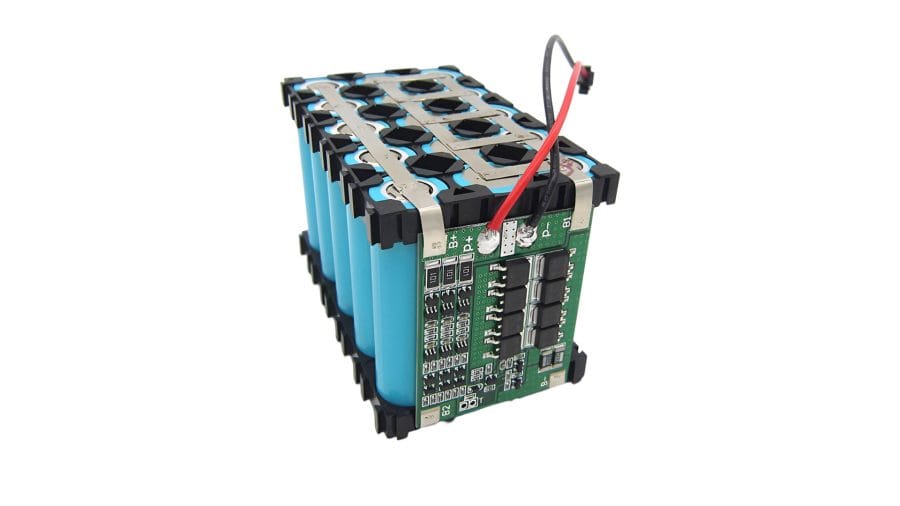 Looking for Custom Battery Solutions?
Don't hesitate to reach out to us for assistance. CMB's CTO and sales team are here to help you design a custom battery, enclosure, and BMS that meet your exact needs, industry standards, and required regulations.
If you'd like to get a price quote for a custom battery design, we would love to help with that. Please note: not all customizations can be perfectly estimated due to unforeseen challenges during the design process, which is why we work closely with our customers to inform them of industry standards and progress updates along the way.