LiFePO4 Batteries for Robots
CM Batteries provides one-stop solutions for robots and autonomous vehicles, developing durable lithium iron phosphate robot battery technology over a decade. The lithium iron materials are safe and long-lasting cycles. Our engineering team has excellent experience in providing custom lifepo4 battery pack solutions for robots.
Using our patent, the lifepo4 robot batteries even work at charge and discharge -40°C, especially for robots and autonomous vehicles that may operate in extreme environments. The lifespan is 2000 cycles with 80% capacity left.
We can be designed to meet specific needs of voltage, capacity, discharge current, dimension, and special requirements is another major advantage. This flexibility allows CM Batteries to provide customers with the best possible robot battery solutions for their specific needs.
Custom Robot Batteries Features
Built-in with protections for over-discharge,over-charge, heavy current, and low-temperature conditions
Customize battery pack service for all kinds of robots
4000 cycles
Bus Bar Soldering
Compact Dimension
Integrated battery holder
CMB's Lifepo4 Batteries for Robots of All Kinds Including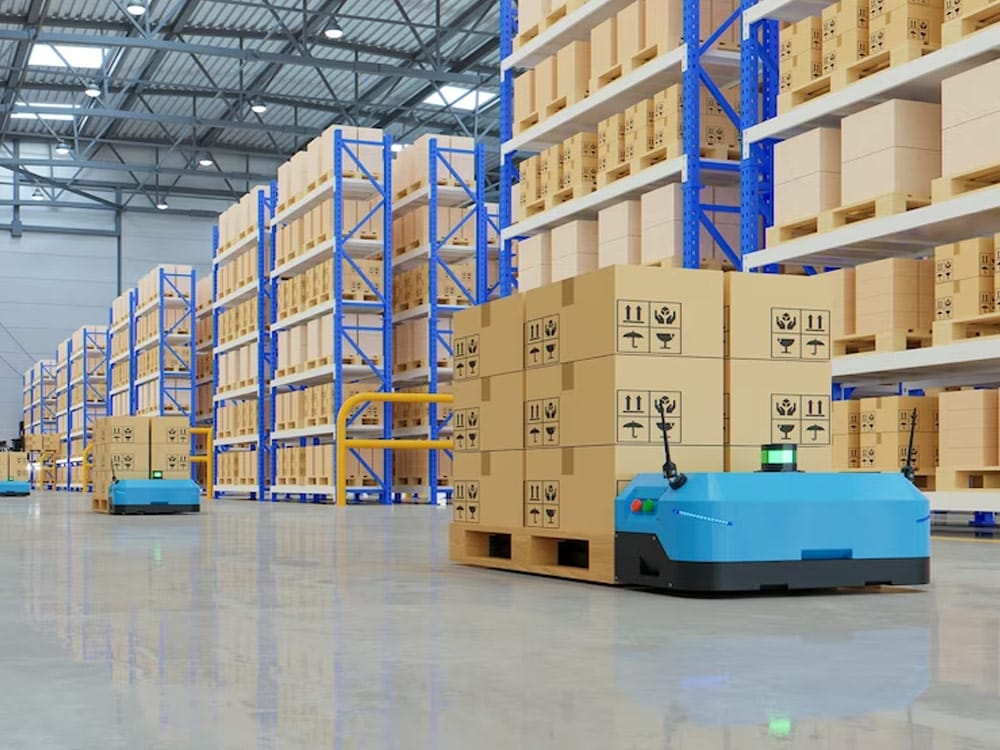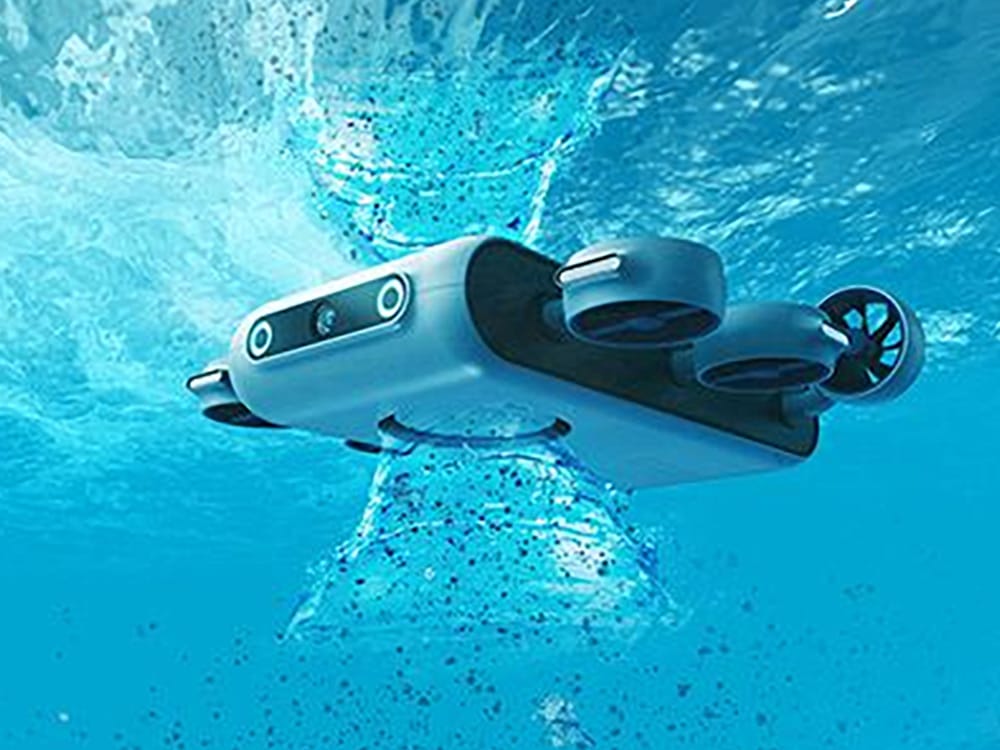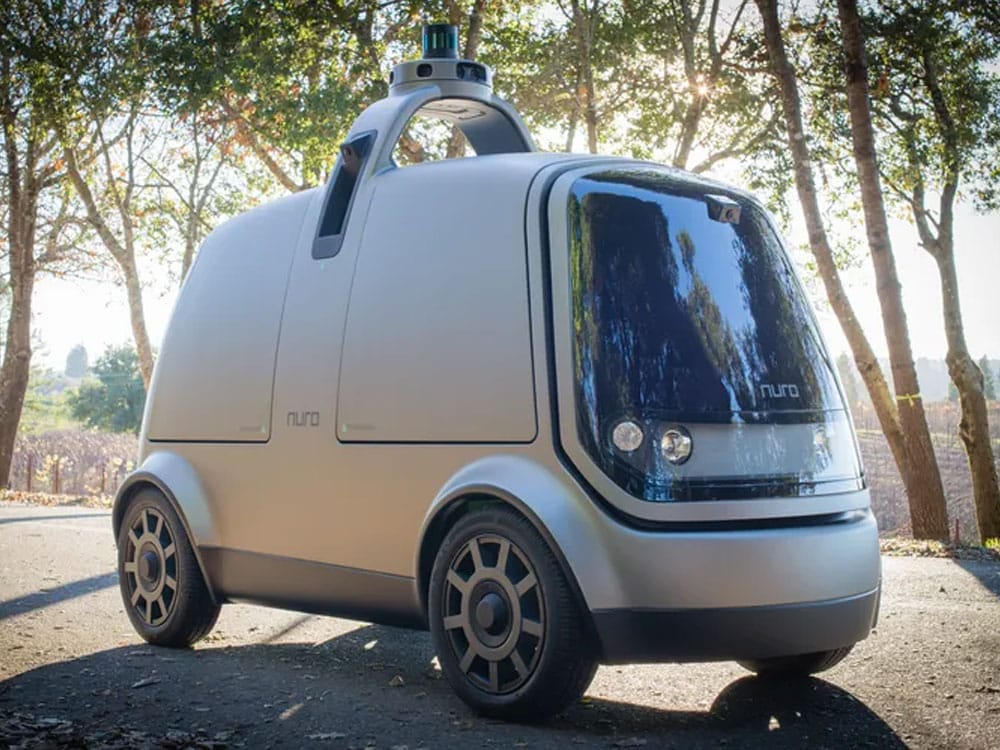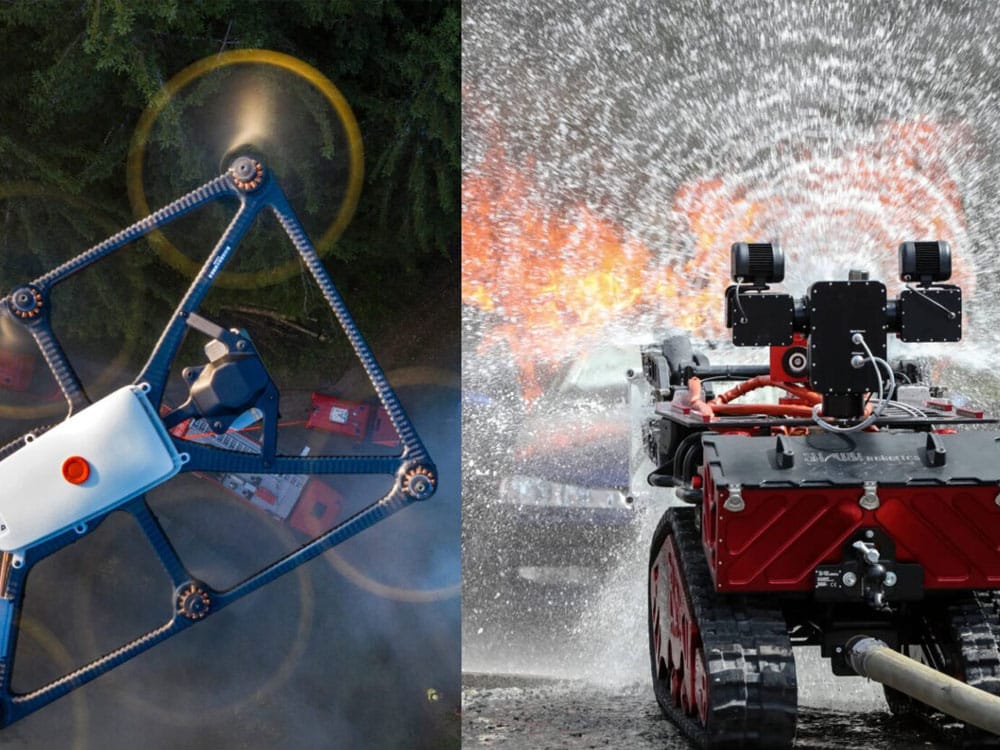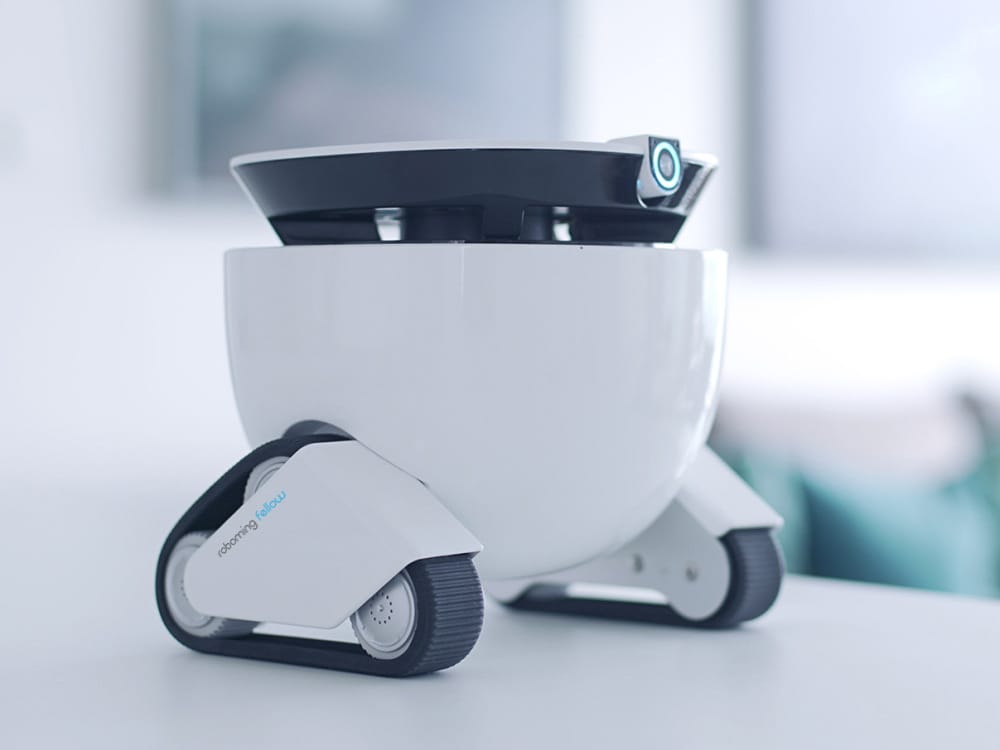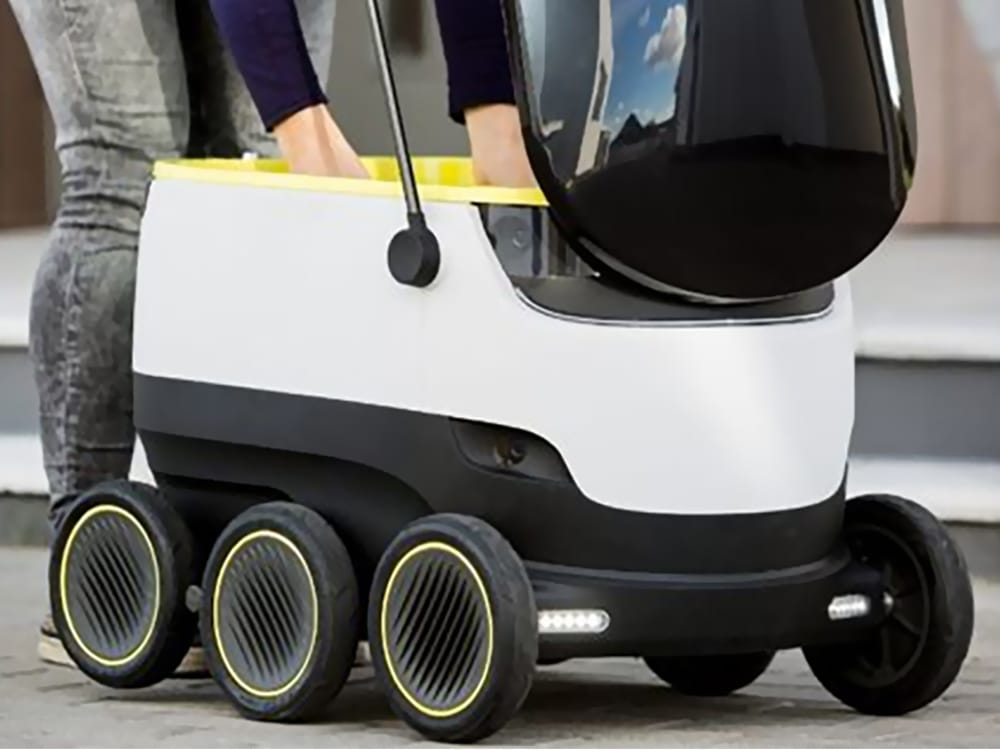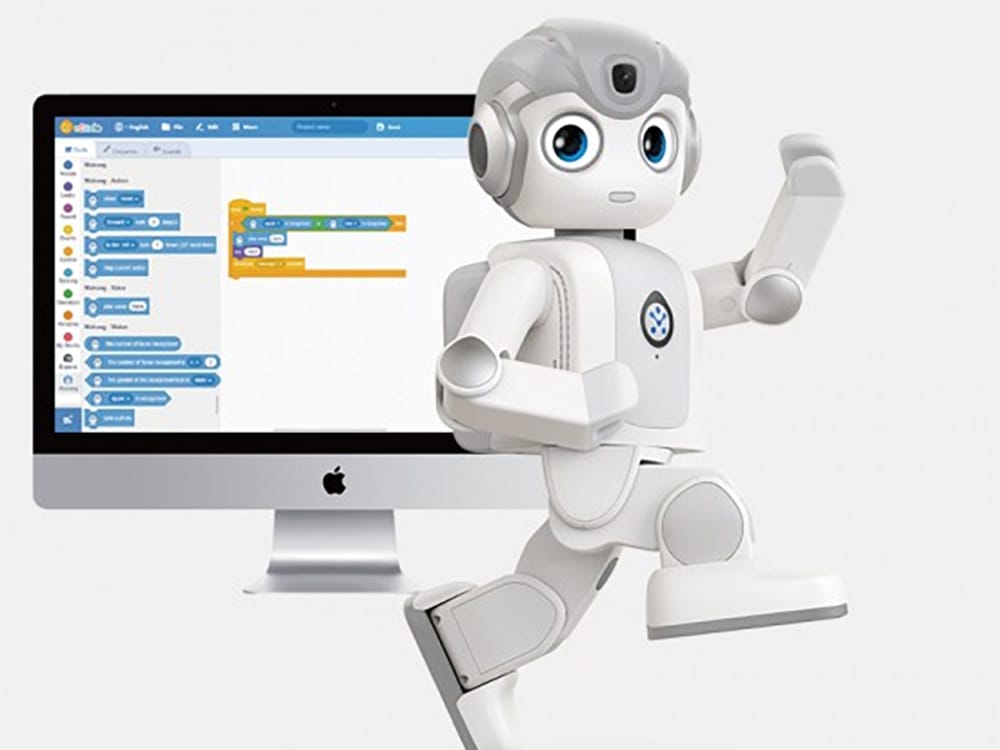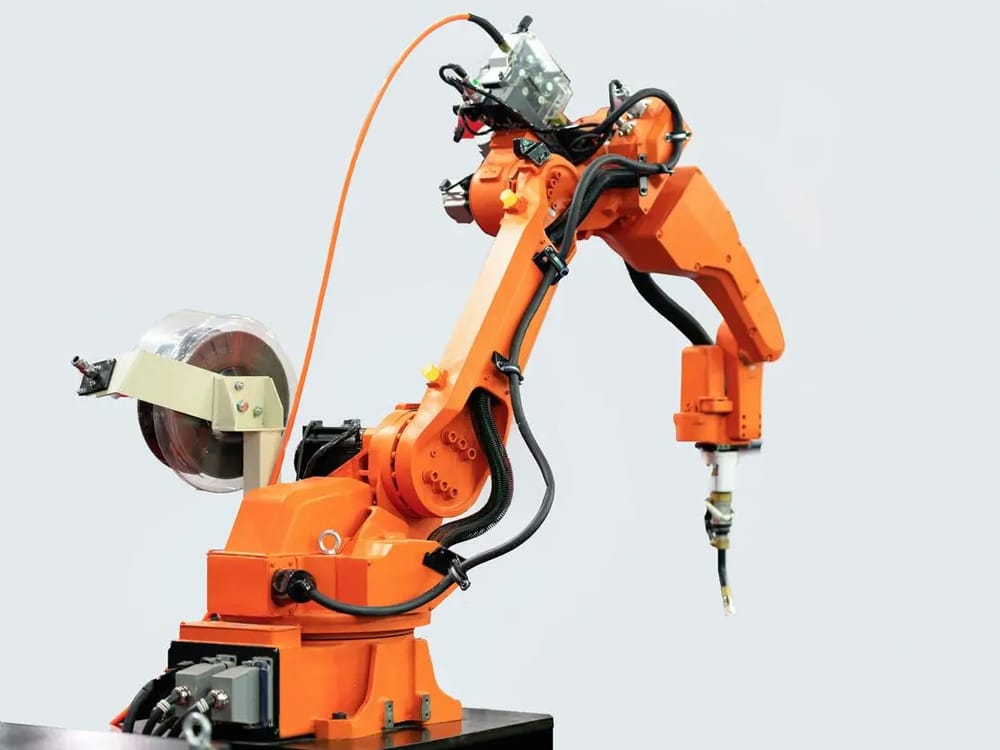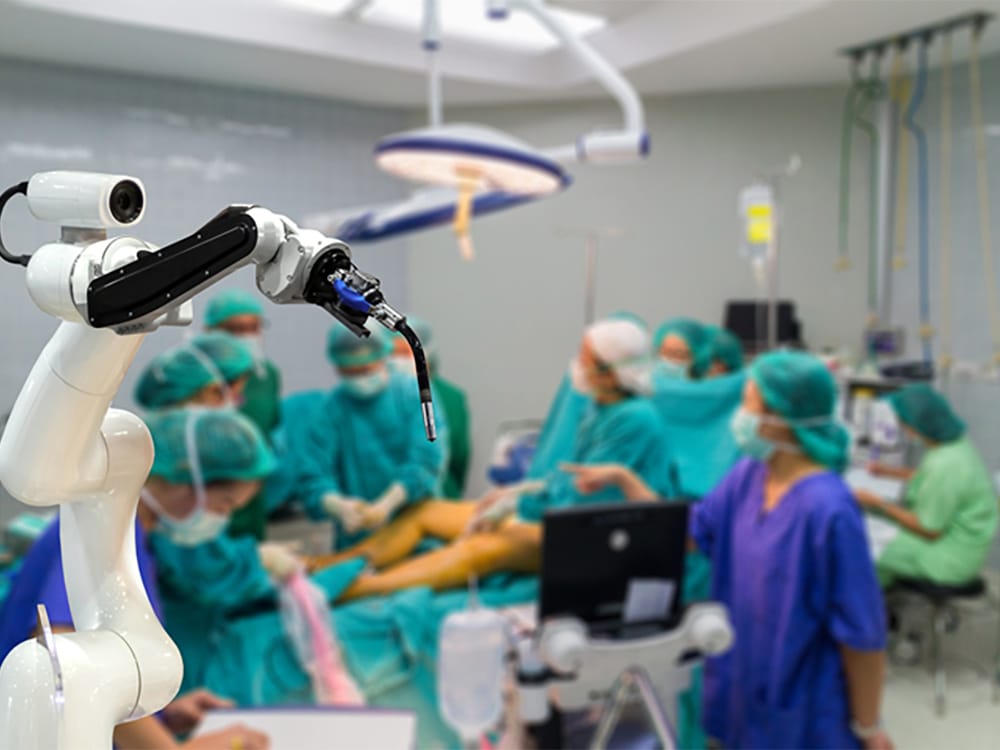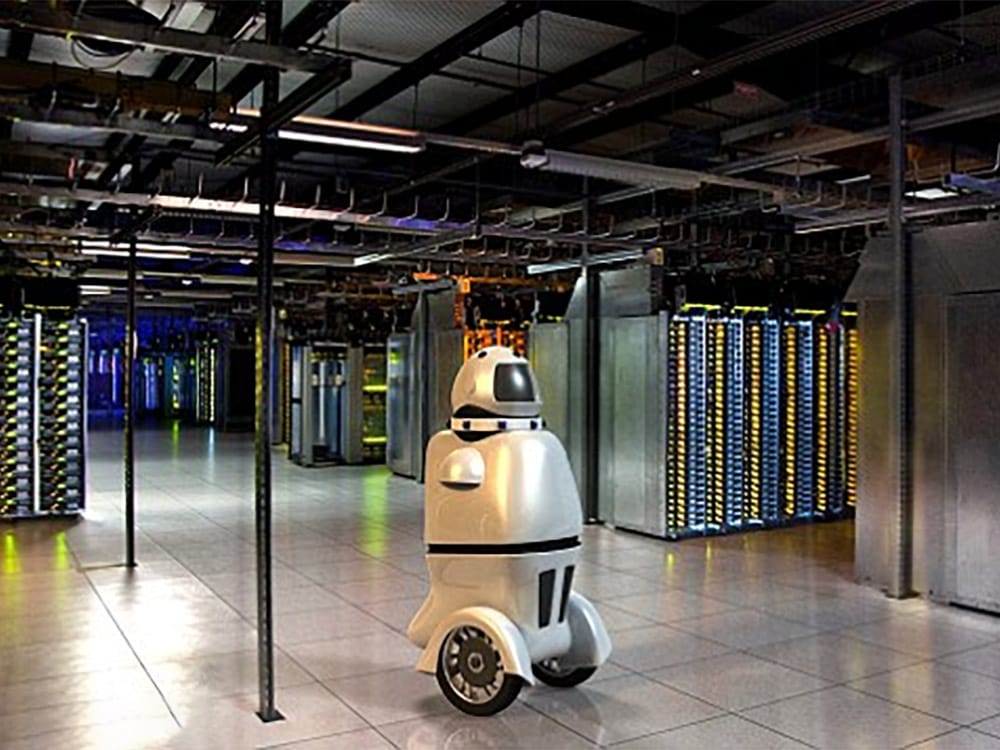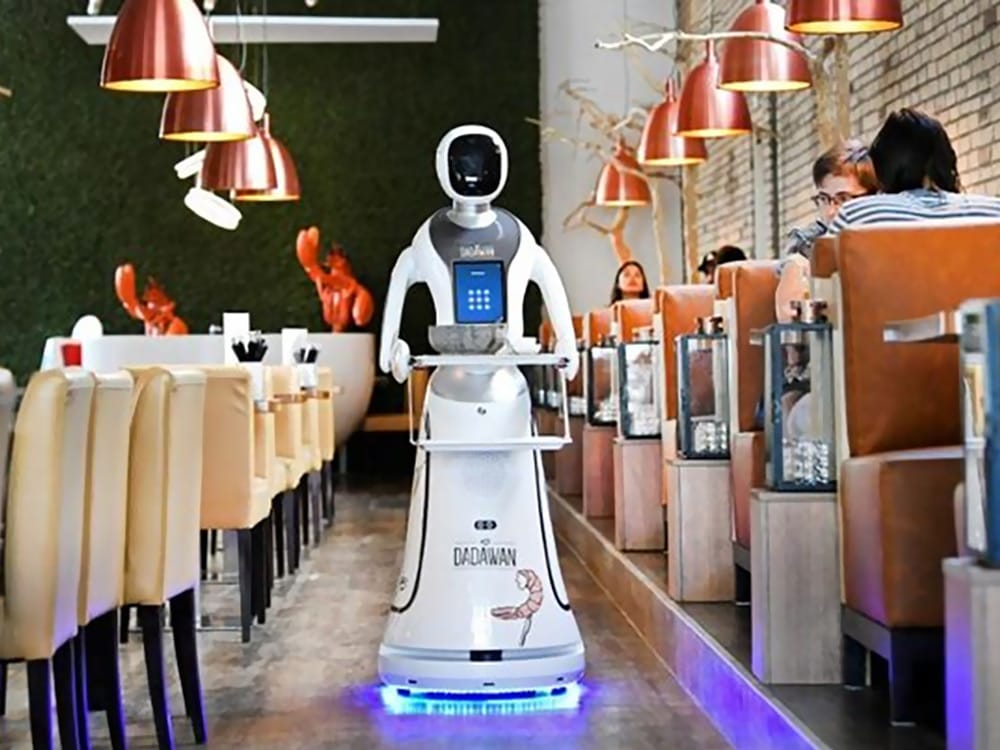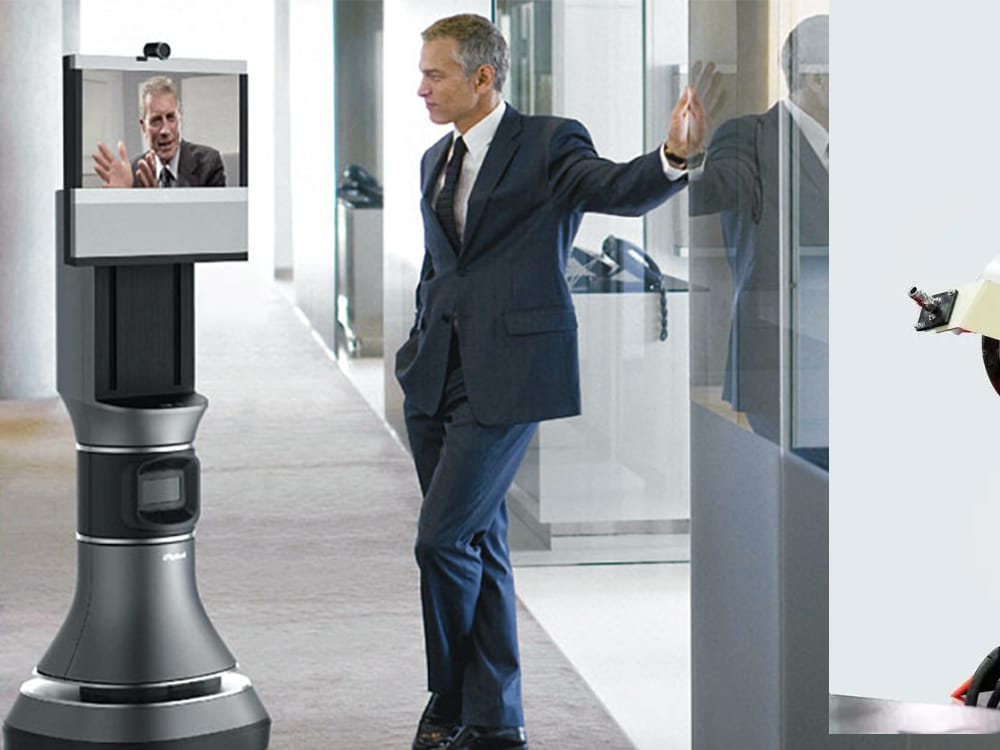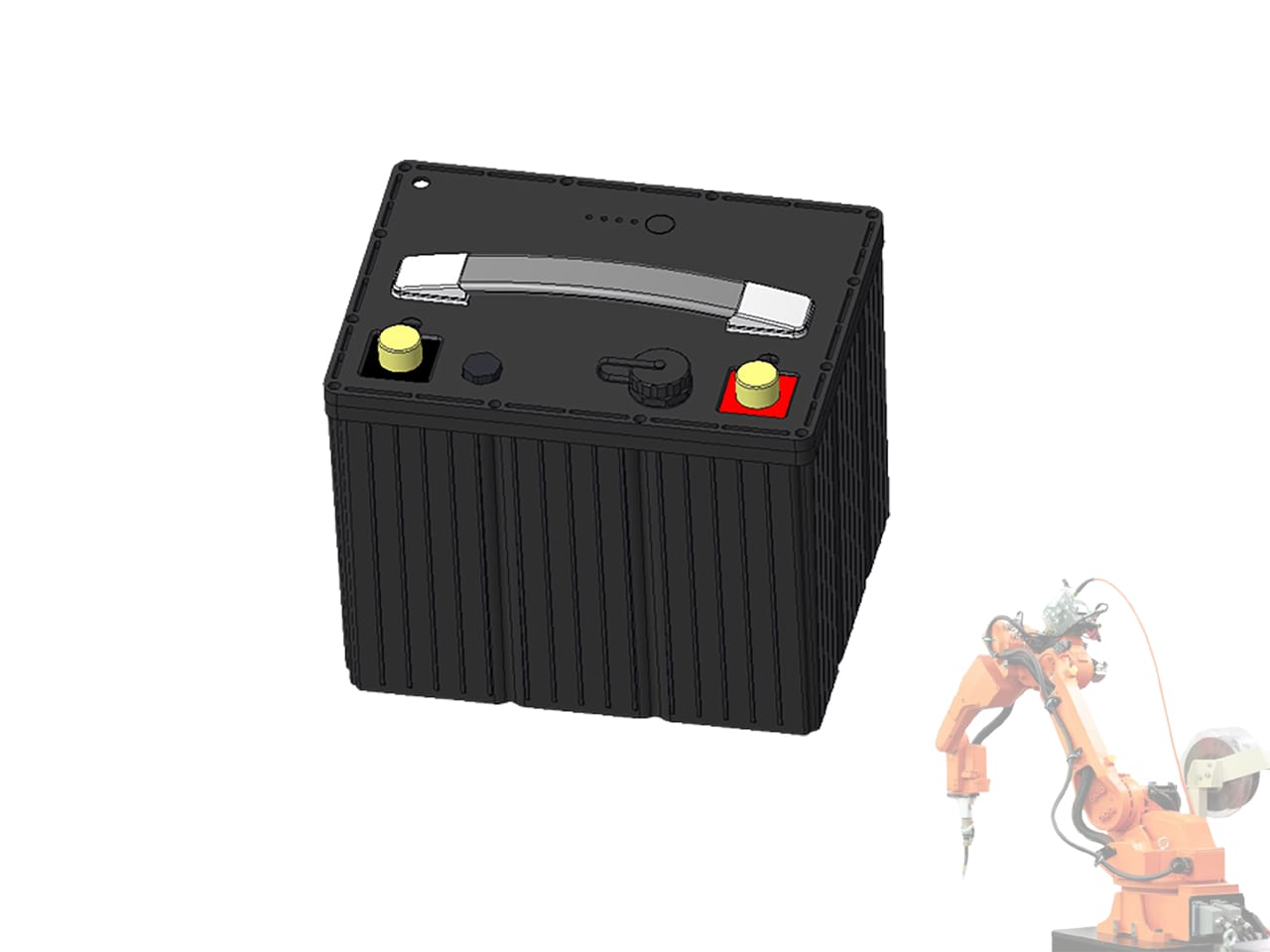 25.9V LiFePO4 Batteries for Robots
Voltage: 25.9V
Capacity: 70Ah
Combination: 7S14P
Maximum continuous discharge current: 70A
Features: IP67 waterproof  UART/RS485/CAN (choose one of three)
More Technical Articles On LiFePO4 Batteries for Robotics:
How long does CMB's battery for robots last ?
It depends on the batteries'capacity,discharge current of the robots .
What type of CMB's batteries are used in the robots?
The type of CMB battery used in the robots is LiFePO4, which has thousands of cycles.
What is the cold temp discharge for the CMB's battery for robots?
CMB's battery for robots can work at -40°C cold temp discharge.
Tailored Customization
Our design team can create custom battery designs for just about any device or machine.
Timely Delivery
Our efficient production and distribution process gets your product delivered in a timely manner.
Quality Guarantee
We stand by our products and guarantee you'll be happy with your purchase.