Li-ion 21700 Battery Pack
CMB's 21700 battery pack solutions meet various industrial applications. We provide a long-lasting and reliable 21700 lithium ion battery pack over five years. To understand the 21700 cells' performance, CMB's engineering team tested many li ion 21700 battery cell models with high discharge and temperature tests. Our focused areas of expertise are included:
21700 Battery Pack for Your Device
The team of CMB has designed hundreds of 21700 lithium battery pack solutions for our customers. The Features of CMB's li-ion 21700 battery pack:
High density and compact size
Wide temperature range -40°C ~60°C
Battery management system solutions: Basic protection with hardware BMS and smart BMS with CANBUS, RS485, and UART.
Customization for battery holder, nickel sheet
Battery package with wrap shrink or customized battery housing
Custom 21700 Batteries Solution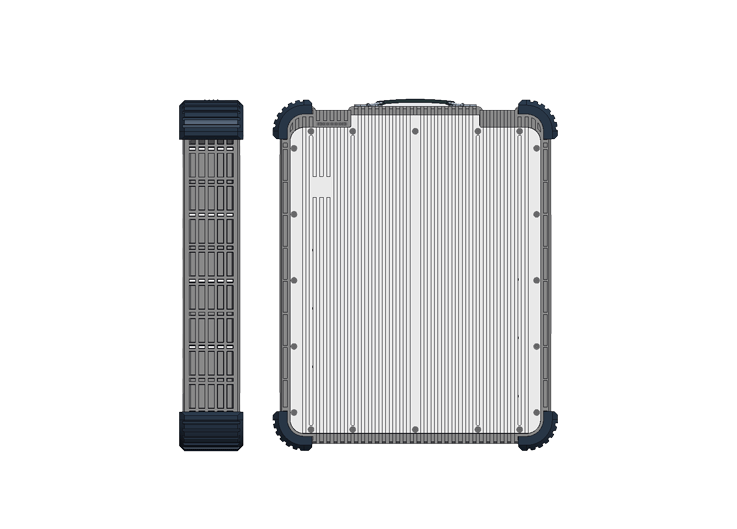 Features:
Made by Samsung INR21700-40T cells
Self-heating and IP68 waterproof IP68
Special BMS management strategy with pre-discharge function
Customized waterproof housing and connector
70A continuous discharge current and 170A peak current
48V 20Ah 21700 Battery Pack for Electric Bike
Features:
Made by Samsung INR 21700-50E cells
Various e-bike battery cases are optional
Built with 30A continuous BMS
Compatible with 1000W motor
24 months Warranty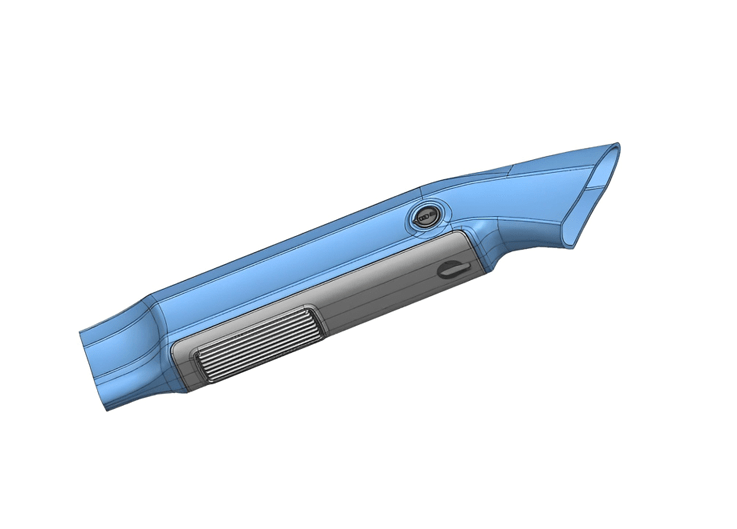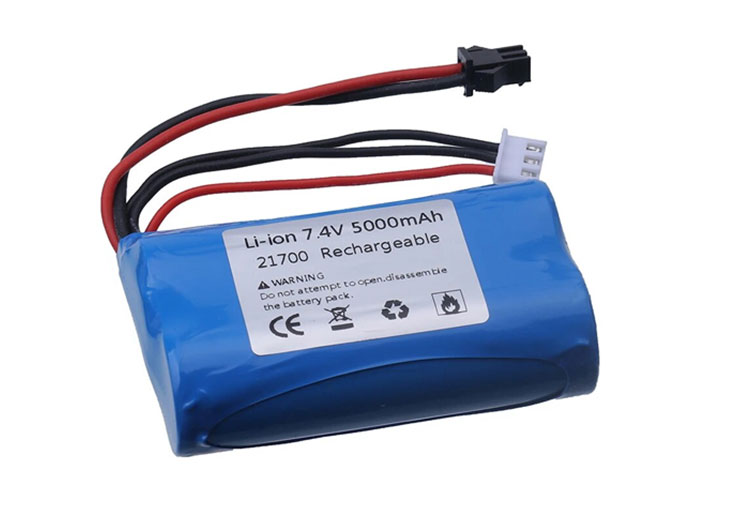 7.4V 5000mAh 21700 Battery Pack for Medical Devices
Features:
Combination: 2S1P
Made by Samsung INR 21700-50E cells
PCB with over-discharge, over charge, and short circuit protection
With Molex connectors
Assembly services are welcome
44.4V 10Ah 21700 Battery Pack for Drone
Features:
Made by Molicell INR21700-P42A cells
CMB's engineering design of the special BMS
High discharge and density
Long lasting life cycles
Wide temperature range: -40°C ~60°C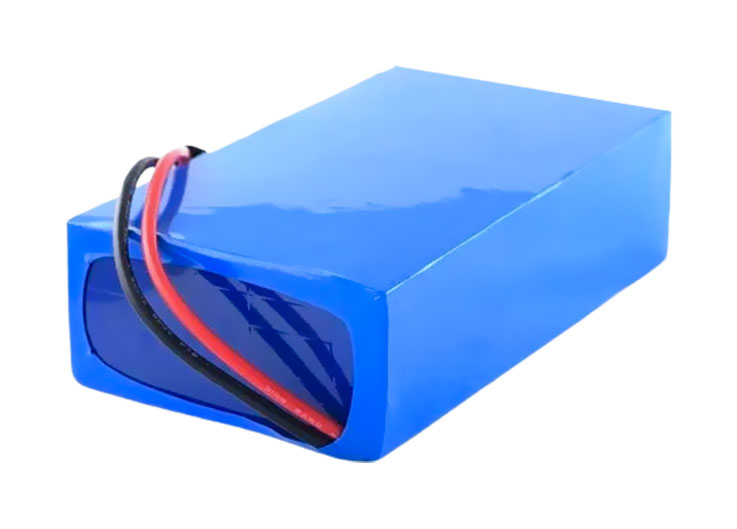 More Technical Articles On li ion 21700 battery:
Rechargeable Li ion 21700 Batteries Solution FAQ
Why CMB are the best 21700 battery pack manufacturer ?
One of the core values of CMB is quality, we not only provide the professional custom batteries design but also focus on the quality of the 21700 cells source.
What is the difference between 21700 battery pack and 18650 battery pack ?
21700 lithium ion battery has longer life cycles, higher density, higher discharge rate, and higher power than the 18650.
What kind of 21700 cell brand do you recommend ?
If your application request for lower temperature, you can choose Moli 21700. If you pursue cost performance, you can choose Samsung. To ensure your battery pack, you should choose the international cell brand in the world.
Tailored Customization
Our design team can create custom battery designs for just about any device or machine.
Timely Delivery
Our efficient production and distribution process gets your product delivered in a timely manner.
Quality Guarantee
We stand by our products and guarantee you'll be happy with your purchase.