Floor Scrubber Battery Packs
CM Batteries is one of the leading manufacturers of custom lithium-ion battery packs for rechargeable cleaning equipment. While this type of equipment has traditionally been powered by lead acid batteries in the past, lithium-ion batteries are on the rise as a more eco-friendly and efficient alternative. With more than 15 years of experience under our belt, we have expertise in crafting custom lithium-ion battery packs for a variety of cleaning devices, including but not limited to:
Vacuum cleaners
Ride-on cleaning equipment (floor sweepers, floor scrubbers, etc.)
Commercial and industrial floor cleaning machines
Robotic and automatic cleaning machines
Carpet cleaners
The technology of the Batteries for Floor Scrubber:
Different floor scrubber machines need different lithium-ion battery solutions. According to the cleaning equipment applications, CMB provides the standard Li-ion battery pack and custom battery pack for cleaning equipment. Our custom battery pack can design with the two-battery pack technology.
Battery heating and insulation technology to solve the battery packs which work in high & low temperatures for charge and discharge.
SOH accuracy, the cleaning equipment battery working at a low temperature, and SOH performance affect the battery working time and customer experience.
The advantage of floor cleaner batteries:
Our CTO has designed hundreds of lithium batteries for cleaning machines, including for robotic cleaners for internationally recognized brands.
For more than 10 years we've been optimizing cell arrangement, battery pack assembly technology, and battery management systems.
This type of machinery requires highly efficient battery packs with long-lasting cycles to ensure superior performance and extended runtimes. To suit those needs, we offer the primary battery types for cleaning equipment applications:
Lithium-ion Battery Pack Solution for Floor Scrubber
18V Lithium-ion Battery Pack for Carpet Machine
CMB's 18V lithium-ion battery is made with 3.7V rechargeable 18650 or 21700 cells featuring high discharge rates.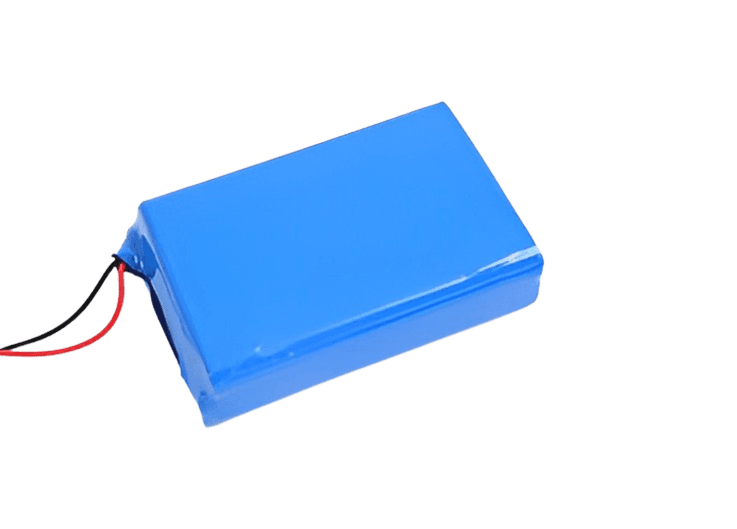 Features:
High lifecycles
Customized housing
24-month warranty
Smart BMS for 5S battery pack
24V Lithium-ion Battery Pack for Floor Sweeper
CMB's 24V lithium-ion battery packs are verified with IEC62133 and UN38.3 certificates. CMB offers a standard 24V li-ion battery pack and a smart 24V li-ion battery pack.
Features:
Capacity: 10Ah~20Ah
Low-temperature protection for charge & discharge
Customization to fit your needs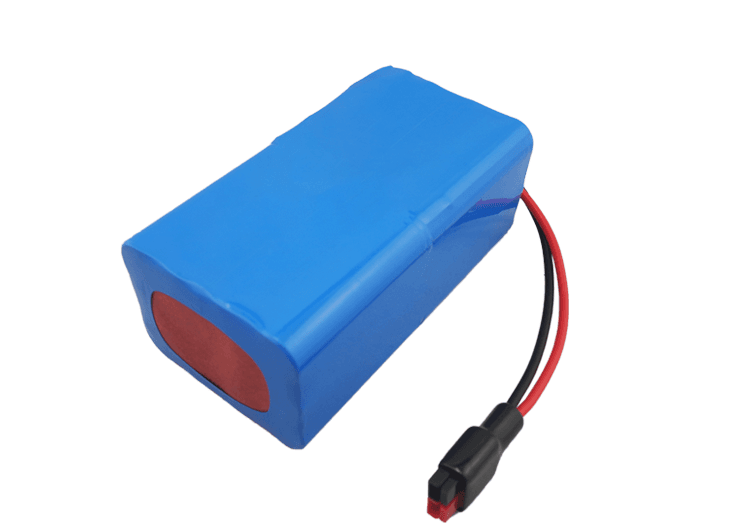 36V Lithium-ion Battery Pack for Robotic & Automatic Cleaning Machine
CMB's 36V li-ion battery pack is built with the double protection BMS with standards verified by UL.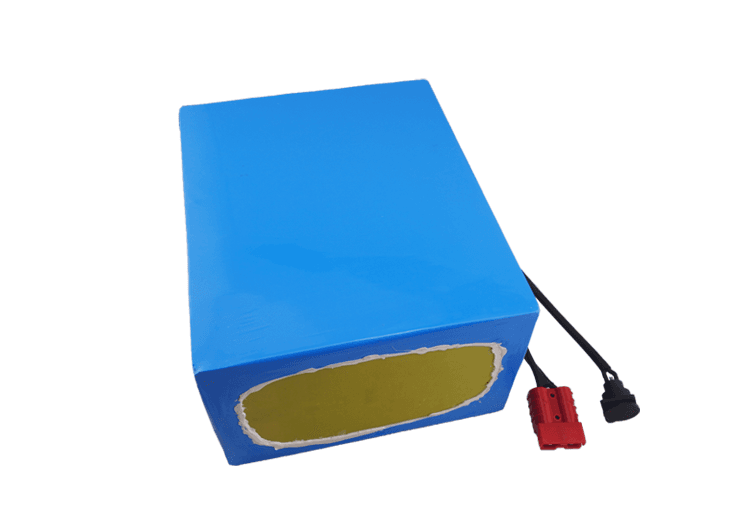 Features:
Low temperature protection (as low as -5°C for charge and -20°C for discharge)
Customized nickel strip and battery holder
Only original Samsung and LG cells used
Heat insulation battery pack technology
Cleaning Equipment Batteries FAQ
What special components should be incorporated into a cleaning machine battery?
In the design of a cleaning machine battery, we recommend incorporating an electrostatic jamming function into the battery management system (BMS). Whether the management system is hardware BMS or smart BMS is optional. We also recommend incorporating heat insulation into the design of battery packs that will be used or stored in cold temperatures.
Are there any safety concerns for lithium-ion batteries that I should take into consideration?
A lithium-ion battery pack may have an increased risk of fire when charged in cold winter temperatures due to the chemical composition of the battery and its decreased ability to accept high-charge currents in cold temperatures. To resolve this concern, we advise incorporating heat insulation into the design of your custom lithium-ion battery pack.
Does a lithium-ion battery pack need to be waterproof for cleaning equipment use?
For use in cleaning machinery, we recommend a waterproof lithium-ion battery pack and connector.
How do I ensure safety when using a battery-powered cleaning machine?
When cleaning equipment is used for large stores (like Walmart and Costo) and restaurants, the li-ion battery packs are typically charged at night in rooms in which the temperature can drop to incredibly low levels. Without temperature protection features, batteries charged at such low temperatures run the risk of starting fires. If an engineer designing Li-ion batteries for this application doesn't have enough experience, he/she may not factor in temperature protection features. At CMB, we ensure our cleaning machine batteries are designed with low-temperature charge protection.
Tailored Customization
Our design team can create custom battery designs for just about any device or machine.
Timely Delivery
Our efficient production and distribution process gets your product delivered in a timely manner.
Quality Guarantee
We stand by our products and guarantee you'll be happy with your purchase.