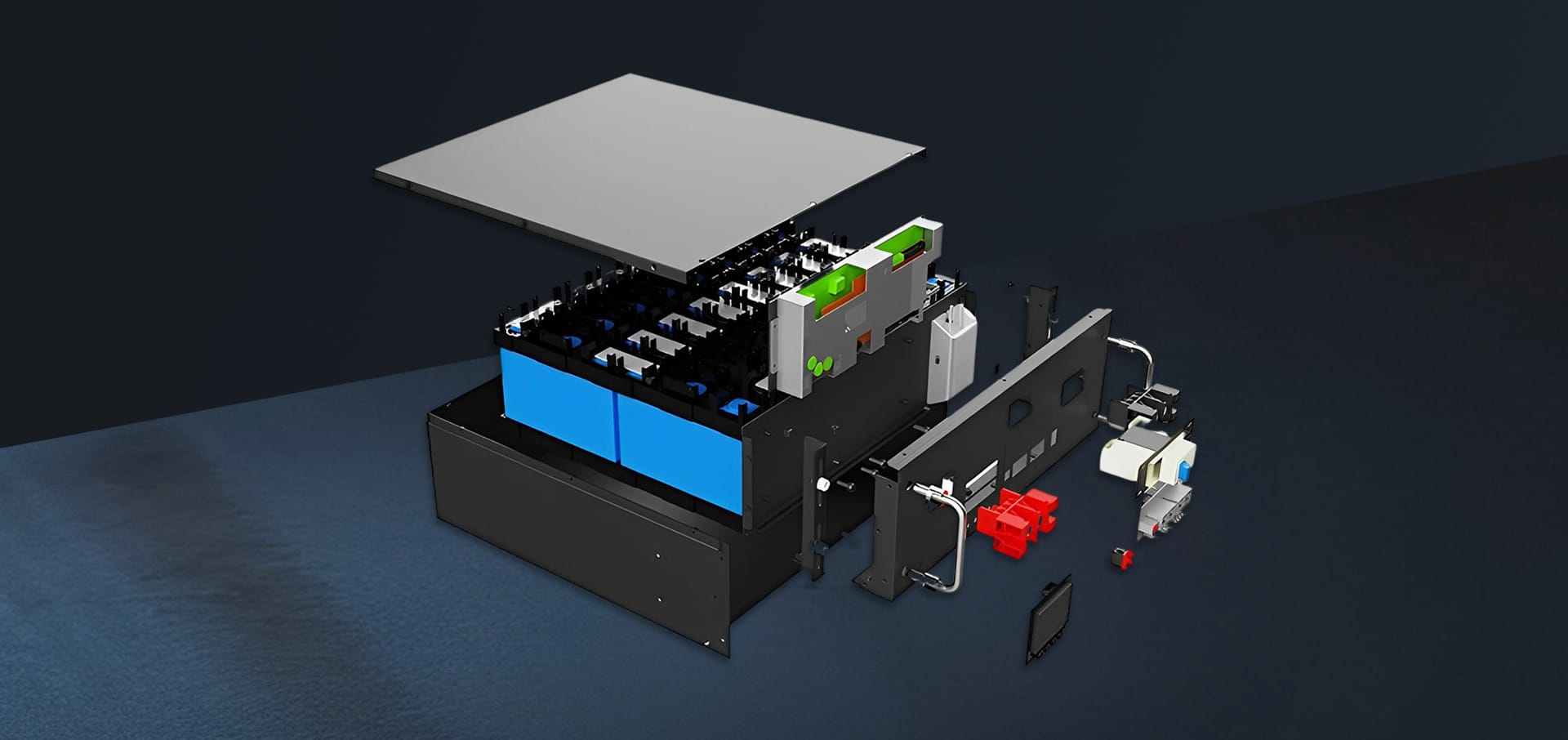 LiFePO4 Battery Pack Solution
CM Batteries enable the highest level quality of LiFePO4 battery pack for battery powered industrial applications such as boats, trolling motors, dump trailers, fishing, and marine.
CMB are manufactured with the highest grade lithium iron phosphate cells. The LiFePO4 battery solutions have the warranty time of 5-10 years for different industrial machines with over 6000 cycles.
We made 12V 100Ah LiFePO4 battery pack and 12V 200Ah LiFePO4 battery pack, which are widely used outdoors, and are also the best batteries to replace lead-acid batteries.
Lithium iron phosphate batteries have the advantages of being lighter weight, better performance, and higher cycle life, safety, and environmental friendliness than lead-acid batteries.
CMB can also custom design LiFePO4 battery packs according to your specific battery needs. As a high standard LiFePO4 battery pack manufacturer, we manufacture our batteries in accordance with ISO9001 quality management system standards to ensure that our products or services meet your requirements, and we are constantly improving our battery quality and upgrading our battery technology.
As one LiFePO4 battery factory, CMB is focusing on engineering and manufacturing ability to achieve the customer's needs.
Featured Products on LiFePO4 battery pack :
More Technical Articles On LiFePO4 Batteries:
What is the advantage of CMB's LiFePO4 battery pack solutions?
The waterproof case is designed by CMB's engineering team and the materials of the waterproof case are ABS+PC or carbon fiber. The BMS solution is designed by the CMB's CTO who has rich electronic knowledge.CMB can provide the hardware BMS solution and software BMS solution with UART or 485 communication.
What is the cell brands of CMB's LiFePO4 battery ?
CMB only works with first-class cell brands like CTAL, BYD, EVE and BAK, etc.
What is the function of CMB's LiFePO4 battery pack ?
We can personalize the high instantaneous peak current, smart BMS, low-temperature charge protection function, Bluetooth App, and waterproof cooling fan.
What is the max discharge current of CMB's LiFePO4 battery ?
CMB design the LiFePO4 Battery Pack solution with the max discharge current to the customers' needs. The max discharge current range is from 100A -600A ect for the different LiFePO4 battery specifications.
Is the lithium iron phosphate battery a waterproof battery ?
The lithium iron phosphate battery can be a waterproof battery of IP66 and IP68.
What is the cycles of CMB's LiFePO4 battery ?
The cycles of CMB's LiFePO4 battery are 2000 cycles and 80% capacity left. If you do not care about the battery's working time, you can still use the lithium iron phosphate battery.
What is the warranty time of CMB's LiFePO4 battery?
The warranty time depends on the applications of LiFePO4 battery and the lead time of the lifepo4 battery is from 2 years ~10 years.
Tailored Customization
Our design team can create custom battery designs for just about any device or machine.
Timely Delivery
Our efficient production and distribution process gets your product delivered in a timely manner.
Quality Guarantee
We stand by our products and guarantee you'll be happy with your purchase.